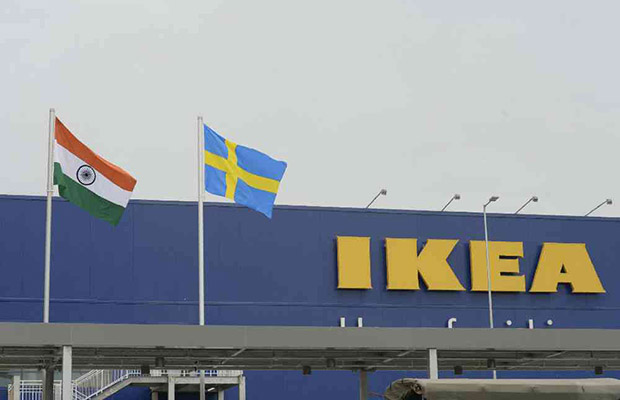 Highlights :
Tesla finds a new competitor at home turf. IKEA will partner with US residential energy service provider SunPower Corporation.
IKEA will deploy residential solar systems in the United States this fall competing with Tesla in the future. IKEA will partner with US residential energy service provider SunPower Corporation to launch the Home Solar programme, which will first be introduced in the centre of US residential solar energy, California, which accounts for 40% of the US solar energy market. IKEA CEO and Sustainability Chief Javier Quiñones has been quoted as saying that the project will allow more people to monitor and control their energy needs, with a goal of providing clean energy services in more locations in the future.
Although IKEA is silent on details of installation or, most importantly, price, yet the U.S. Bureau of Consumer Affairs says that the average cost of installing a solar panel in the U.S. after federal tax deductions is about US$ 12,000.
This new plan also means IKEA will become a direct competitor to Tesla. According to Grand View Research, the value of the U.S. residential solar market was estimated at about $9.1 billion in 2020 and is expected to continue to grow over the next decade. A CNBC report also pointed out that, as of last fall,
Tesla accounted for only about 2% of the residential solar market and Solar Industry Magazine in March ranked Tesla fourth in the United States, behind SunPower. Tesla and SunPower's focus on different solar products. The former uses all-black solar cells to replace an existing roof, which is called Solar Roof (solar roof tiles). SunPower sets up solar panels on a roof, which are traditional solar modules.
Due to the supply chain impact caused by the pandemic, the U.S. residential solar market has recently encountered certain challenges. For example, Tesla's latest financial report stated that, due to import delays, the number of solar installations at the beginning of this year was almost cut in half.